Sketchzatura is the act of achieving an effortless mastery of drawing - and painting! "Sketch" is the active exercise of practicing your drawing skills. "Sprezzatura" is an Italian term for "effortless mastery". You're exactly where you need to be on this journey - here, now - taking the next step to achieve Sketchzatura!!!


Looking back through my sketchbooks is a visual history of my progression as an artist. I appreciate every drawing, every note...a tangible record of the best adventure of my life.
- Kristina Laurendi Havens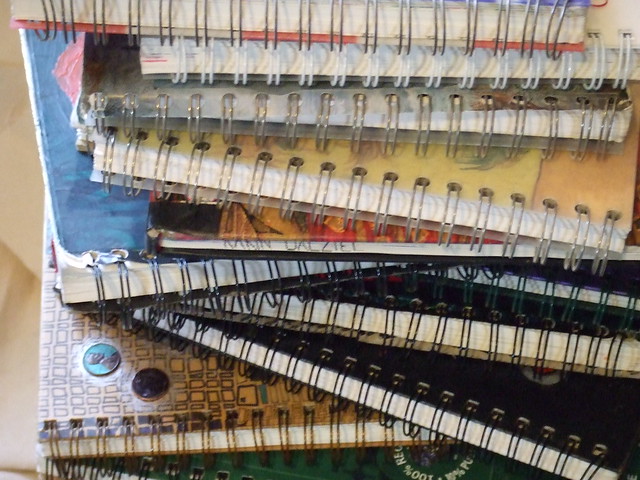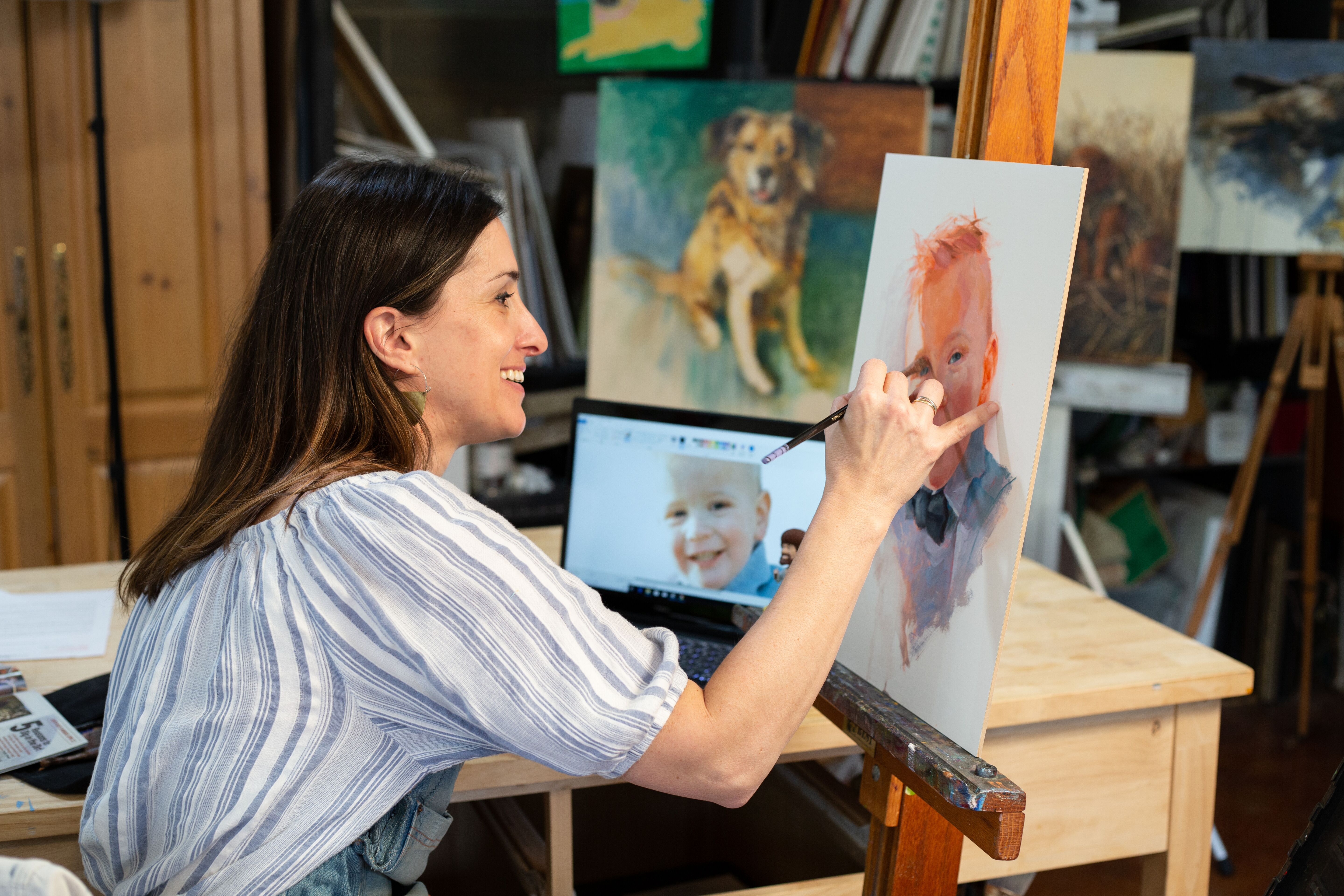 Hi, I'm Kristina Laurendi Havens
Online I'm known as "Krystyna81"! I've been an artist and a teacher as long as I can remember. Creating is a way of life for me, an aspect of my life that is never wavering, always growing, always fulfilling. It is my deepest hope that I can help everyone who WANTS to create learn the TOOLS to create! If you have the want...and the discipline...I can help you with the best tools to help you on your way. There will be times on the journey to look inside, use the tools you have learned, and solve the problems ahead of you independently. And when you need a tribe with you along the way, I sincerely hope that we build one together here. Welcome!