Understanding color is one of the most powerful tools an artist can sharpen.
Watch your paintings improve in ways you never thought possible...by using FEWER colors...not more!
This is a nine week course. Each week - starting as soon as you sign up! - you will receive a detailed outline of how to create each painting. Paint it all in one session, or...in just 30-60 minutes a day! When you have the time, right in your own home.
The next painting outline arrives seven days later. At the end of nine weeks, you will have explored a wide range of surfaces and palettes tools that you can utilize in every painting that you create from here on!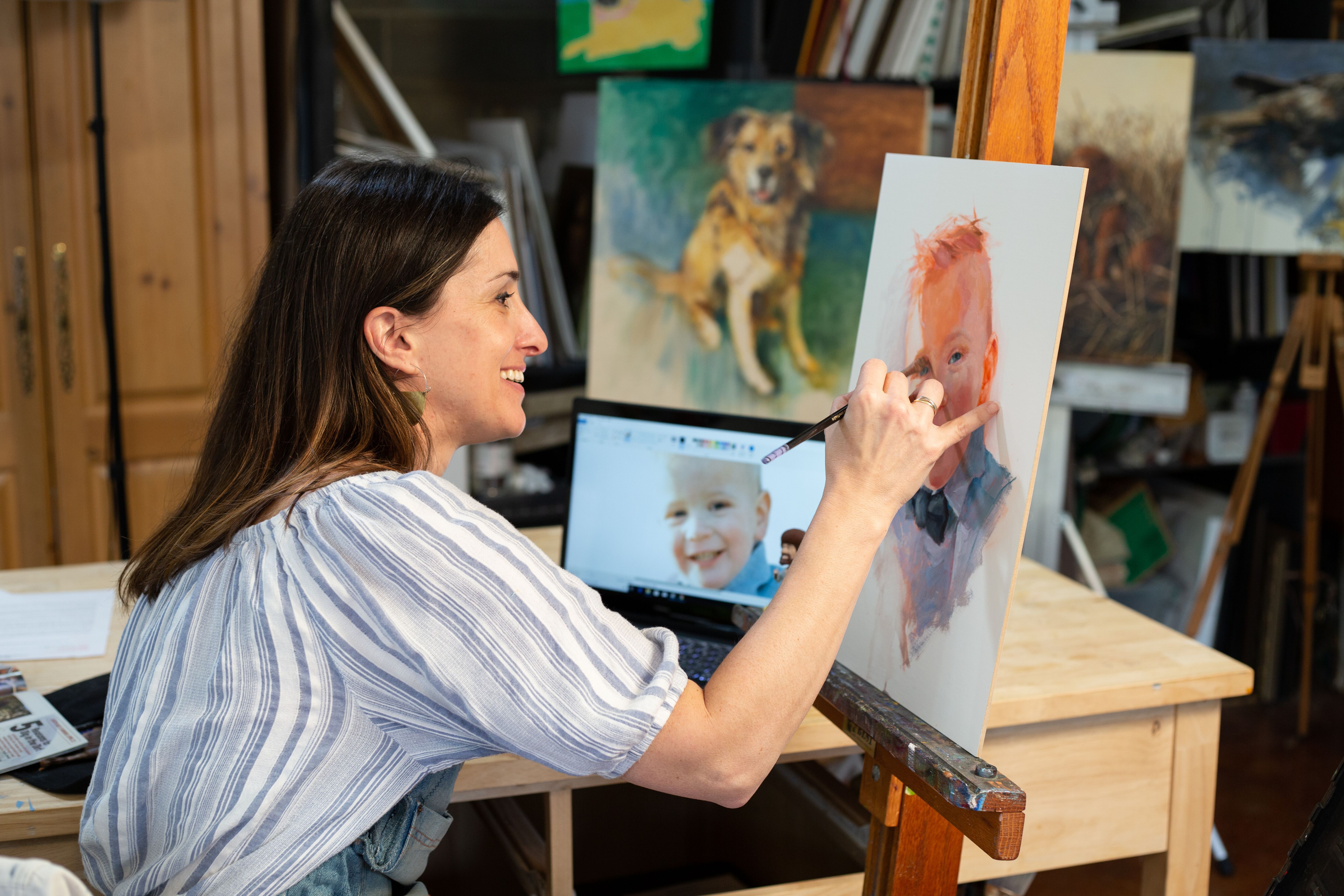 Hi, I'm obsessed with color. It's the aspect of my paintings that people remark on most often! I have never been afraid to USE color, but MASTERING color took my work to a whole new level! Even if you have painted before, this system of nine paintings will be something that you can refer to OVER AND OVER as you create!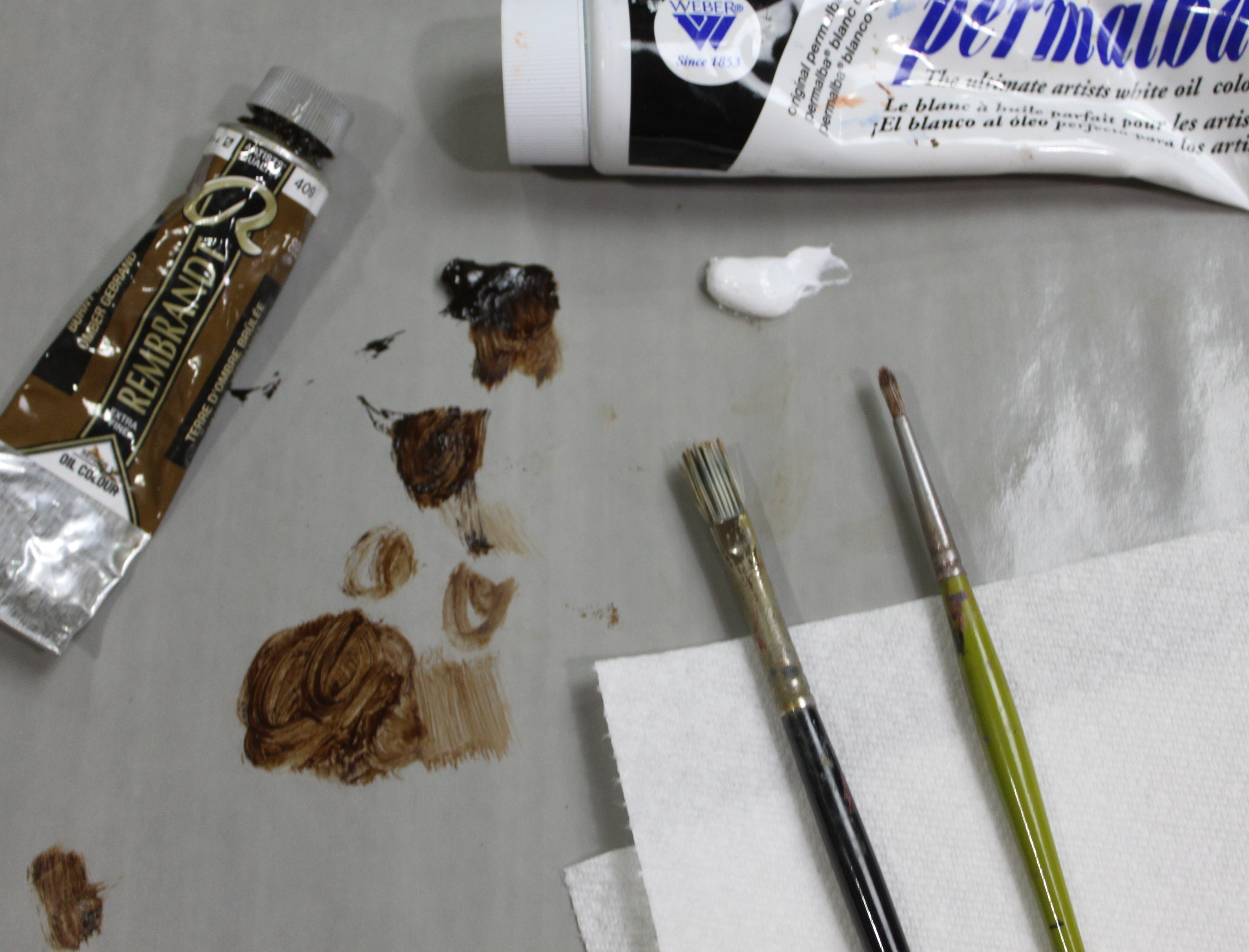 Supply lists and reference photos provided for EACH painting!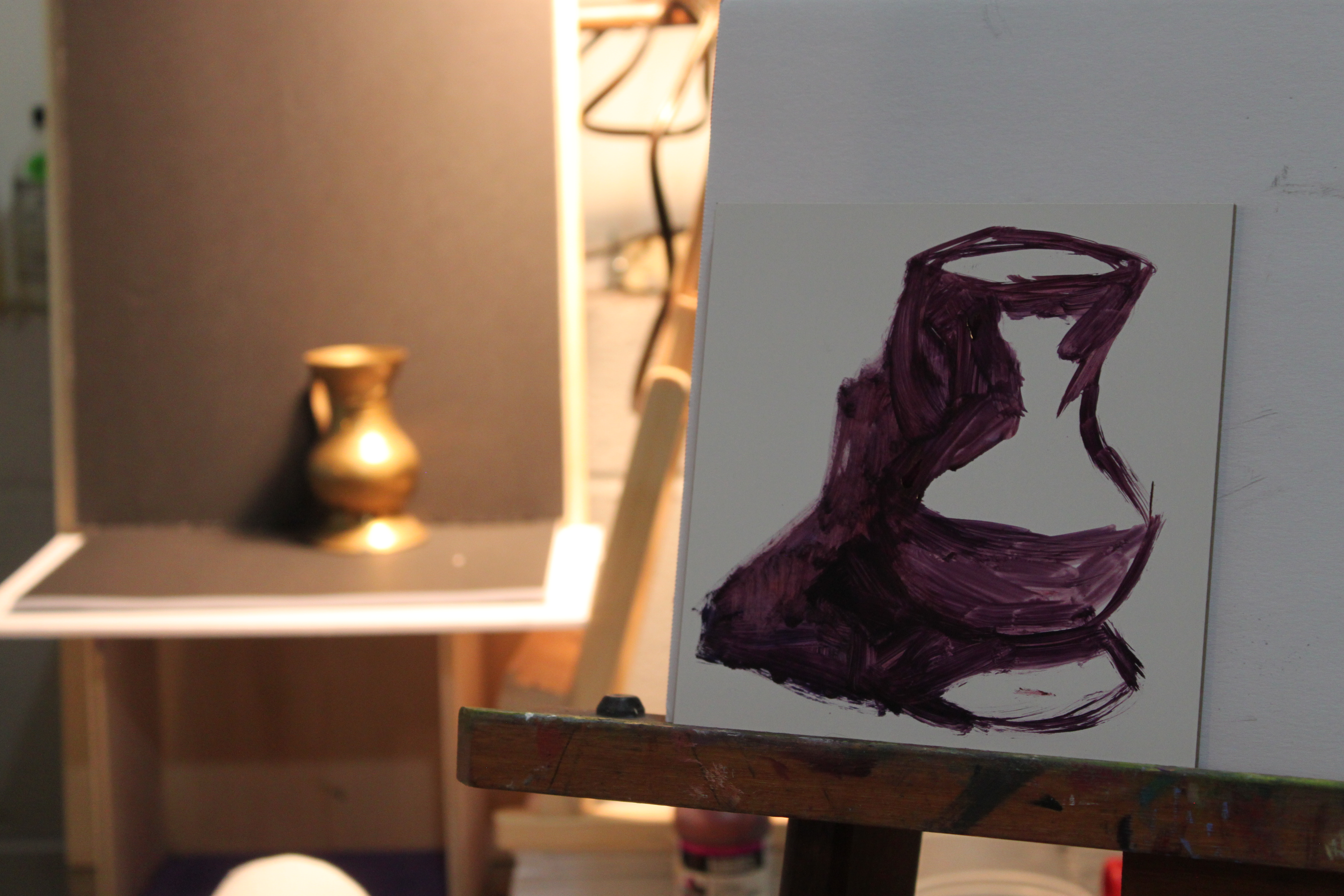 Step by step slides AND videos to guide you every step of the way!
From color to application to completion...Kristina guides you through every step!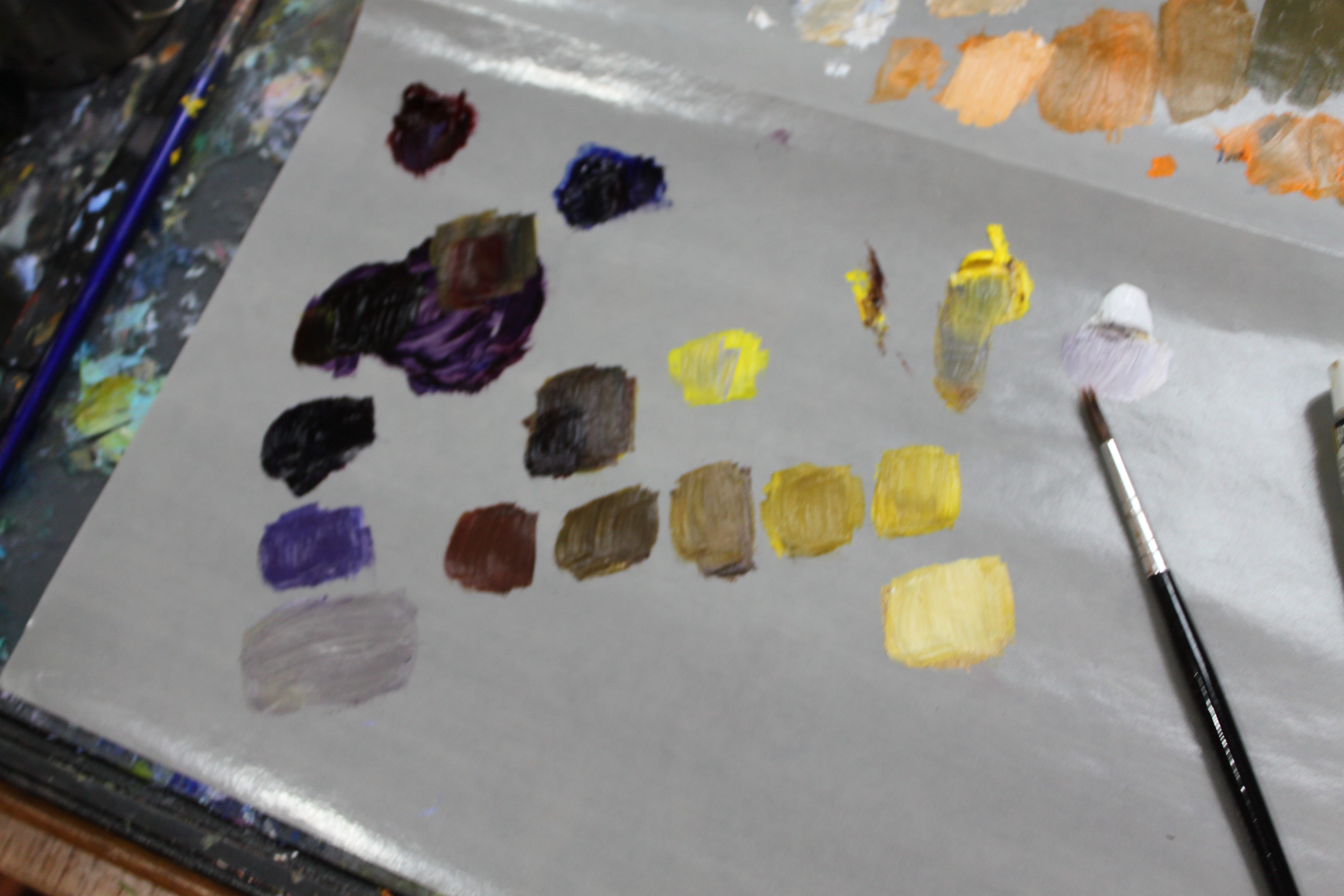 Watch the magic happen! You will become empowered to use color in a whole new way!